We have the perfect gift for the person who seems to be penniless all the time!
These cute ceramic piggy banks were hand-made by pottery artist, Sally Ravindra of Purcell's Cove Pottery (right here in Nova Scotia!)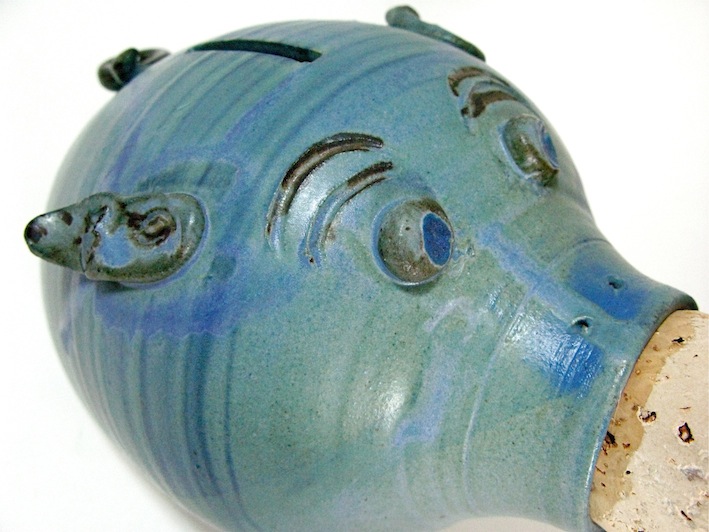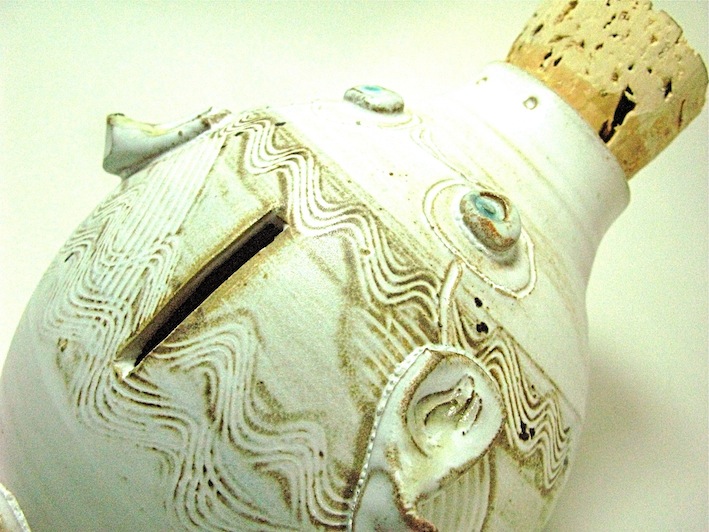 We've thrown in a few coins too...just to get it started.
Available at the shop or by mail order.
Made in Nova Scotia, Canada.
(Photos by the ikebana shop. All rights reserved.)